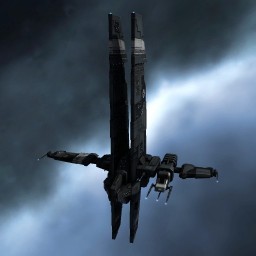 Estimated Prices
These are only estimated market prices and can vary from ingame prices depending on the shiptype and market you are looking at. Especially capital ships that are not traded at the Jita market can be miles off.
Doctrines using this fitting
[Heron, Heron*]
Nanofiber Internal Structure II
Nanofiber Internal Structure II

Relic Analyzer I
1MN Afterburner II
Scan Rangefinding Array I
Scan Rangefinding Array I
Data Analyzer I

Caldari Navy Cloaking Device
Sisters Core Probe Launcher

Small Emission Scope Sharpener I
Small Emission Scope Sharpener I

Hornet II x3

Sisters Core Scanner Probe x10
Sisters Combat Scanner Probe x10

The Heron has good computer and electronic systems, giving it the option of participating in electronic warfare. But it has relatively poor defenses and limited weaponry, so it's more commonly used for scouting and exploration.